Amber Fellers: Kindergarten-2nd Grade
Miss Fellers was born and raised in Colorado. She had her first experience with Adventist education when she attended Union College in Lincoln, NE. At Union she earned her Bachelor's degree in Elementary Education with a minor in leadership. Ever since she was a child, she has wanted the opportunity to work with children and inspire them to achieve their goals and dreams. She loves learning and getting to grow with each of her students. In Miss Fellers class, they spend time growing a relationship with God and each other.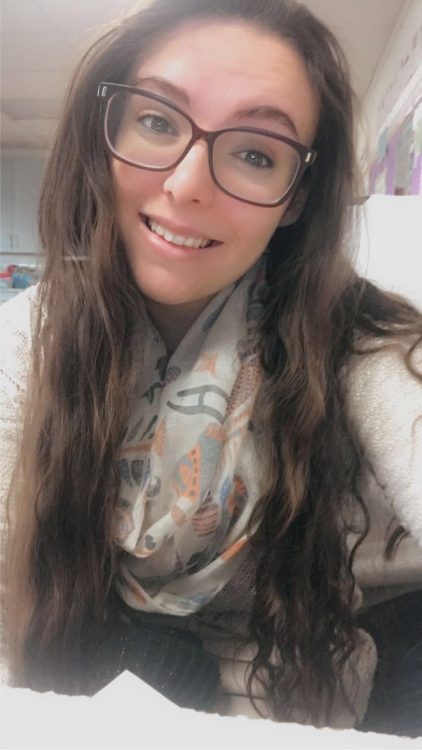 Manju Michaelson: 3rd-5th Grade
Will Reed: 6th-8th Grades & Principal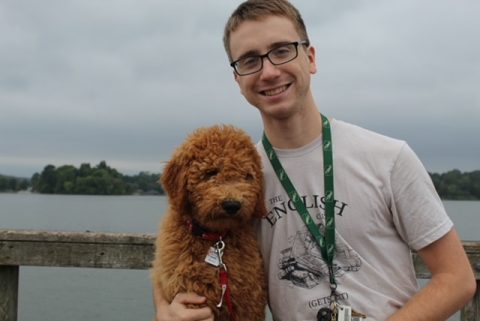 Mr. Reed graduated with a bachelor's degree in English with an emphasis on secondary education from Southern Adventist University. He is currently pursuing his Master's degree in Administration and Leadership from La Sierra University. Mr. Reed enjoys sports, reading and spending time with his family. 
Phil Castillo: K-2 Aide & Art Teacher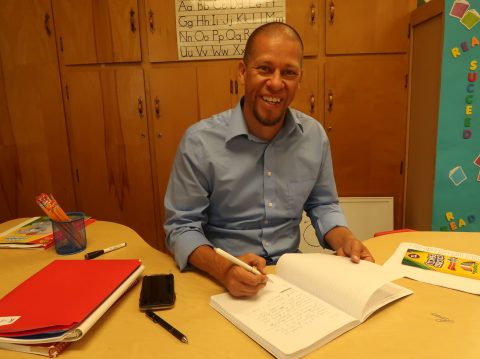 Mr. C has been teaching at ACS for 5 years. He is the teaching aide for Kindergarten, 1st, and 2nd grades. Mr. C has a passion for art and enjoys teaching art class for K-8. 
Nataly Lerma: Spanish